BLOG
What is a Channel Manager System?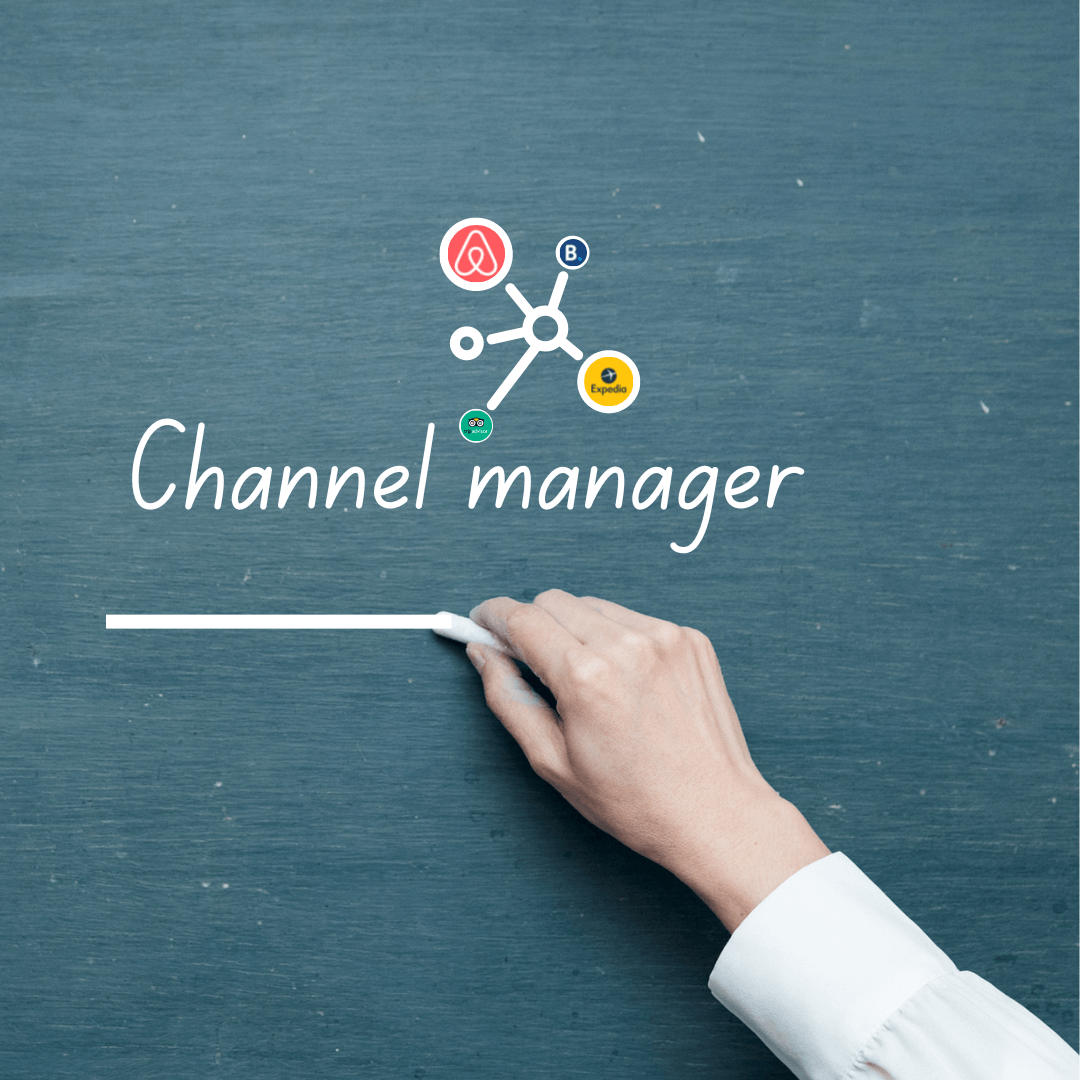 Channel manager is indispensable for vacation rental providers. It allows you to quickly and transparently manage your accommodation on multiple sales channels.
The channel manager system is suitable for all small and large providers of vacation rentals, as well as for property managers.
How does channel manager work?
The software solution automatically updates prices, availability and bookings on a number of online reservation platforms like Booking.com, Airbnb and Expedia, as well as on your website. The calendars are connected and synchronised in real time. So you no longer have to worry about overbooking because you forgot to close occupied days on any of the sales channels. All bookings come in one place in one calendar and automatically close periods on all connected channels.
For example, when a guest books an apartment or room on Booking.com, availability automatically changes on the other channels where that apartment or room is listed. The system works the same way if you update your list prices or make other adjustments. Channel manager ensures you have up-to-date listings while simultaneously speeding up your accommodation's online sales.
What are the benefits of using a channel manager?
The real-time linking of calendars and the ability to synchronise information instantly are essential benefits of channel management. The channel manager maintains the consistency of calendars.
What are the advantages of using a channel manager system for vacation rental owners and managers?
Avoid double bookings
Double bookings are a major concern for any host. To avoid double bookings, calendars should be updated regularly. You can easily forget to update the calendar if your vacation rental is listed on different channels or online platforms. Bookings can happen even when you are unavailable (for example, at night when you sleep). The perfect solution is a channel manager system that synchronises your calendars so a guest can book your accommodation only when available. You can forget about double bookings.
Save time
You often need to update the price on your listings, turn on a promotion, or even close a date. Although updating availability and prices is not rocket science, this routine task can take up much of your time. A channel manager will help you save it by making a change in one place that will be reflected on all channels. Channel Manager can help you update your ads on many connected channels thanks to two-way synchronization. Instead of accessing each channel individually to adjust your listings, you can do it all in one place. This way, your listings will only contain the latest information.
List your accommodations on multiple platforms
Why advertise on just one channel or two? With the help of the channel manager system, you can spread your presence. Listing on more channels means a wider reach to potential guests or more bookings.
Increase revenue and ROI
Calendar synchronization is essential for a revenue management strategy and to facilitate the booking process. Correct availability information helps to avoid double bookings and possible cancellations. By looking at your business analysis from one place, you will see which of your sales channels brings you the most value. You can then analyse and adjust the data to maximise profitability.