BLOG
9 Most Frequently Asked Questions about Vrbo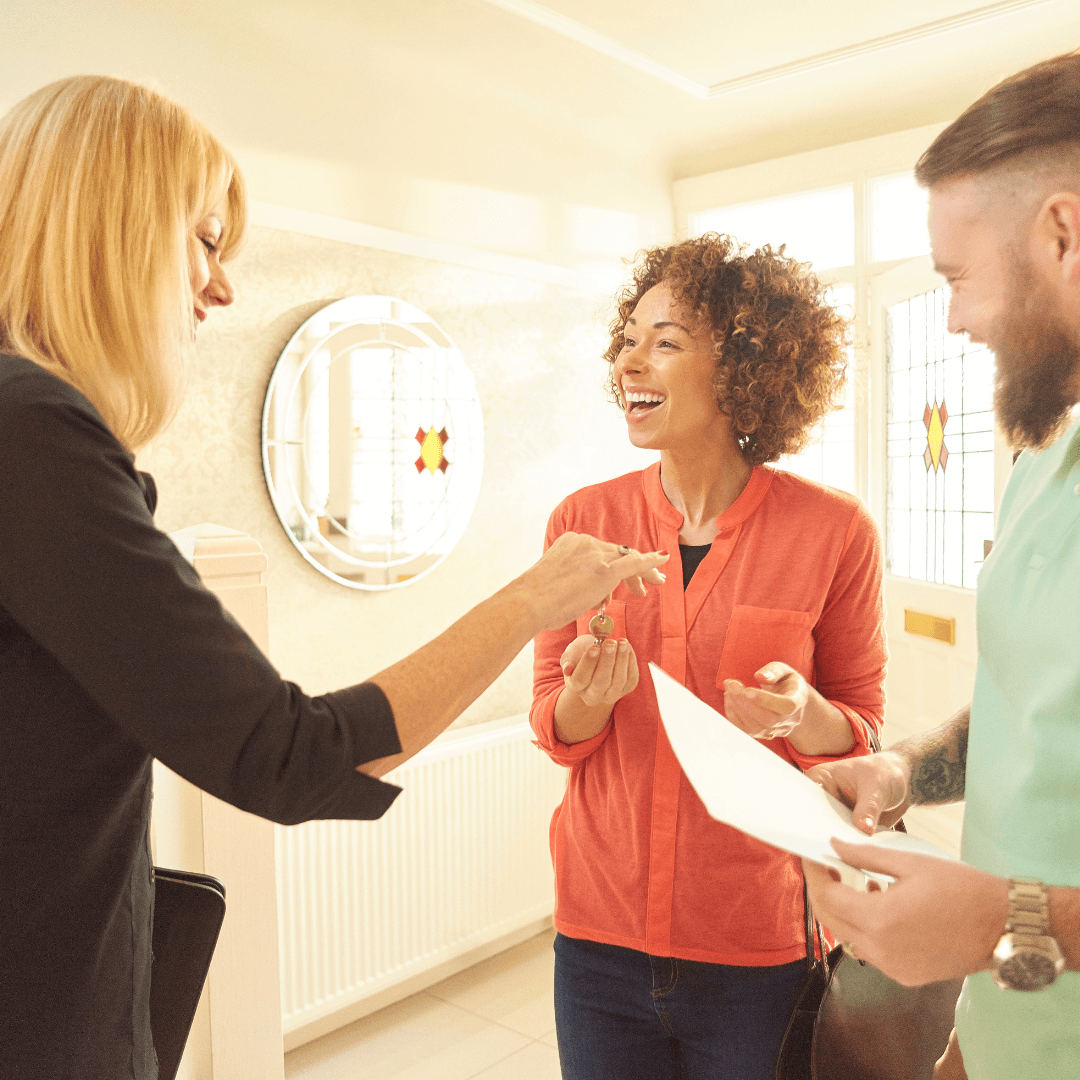 If you are a host, you want as many people as possible to see your accommodation listing and make a reservation. And by advertising on various online platforms, including Vrbo, you can achieve this. This article will answer 9 of the most frequently asked questions about using VRBO's online booking platform.
What is VRBO?
The company was founded in 1995 as 'Vacation Rentals by Owner'. It brings together owners of apartments/apartments/vacation homes with families and groups of friends looking for an accommodation worldwide. They have over 2 million holiday rentals to choose from in 190 countries.
In 2006 HomeAway acquired the VRBO brand; for 8 years, they were part of the same company. Later, in the winter of 2015, the Expedia Group bought HomeAway, together with VRBO, and in 2020 decided to merge them under the name Vrbo, without capital letters, with a new pronunciation and a new logo. Therefore, we can say that the company is a relatively new brand – even though the platform has been around for a few years.
What percentage commission does Vrbo charge hosts?
Hosts on Vrbo can choose between two payment options. The first and most common way is to pay 8% commission. This fee includes a 5% service fee and a 3% card payment fee. The second method is an annual payment of 499 USD for all possible bookings.
Does Vrbo also charge a fee to guests?
Each booking portal (Booking, Airbnb, Expedia, etc.) has slightly different payment methods. In this case, Vrbo has a pricing structure based on a service fee, charging guests between 6% and 15% of the booking fraction. Sometimes Vrbo charges a damage deposit at the time of booking. The service fee varies according to the cost of the reservation. Usually, the higher the price is, the lower the fee percentage is.
What kind of guests can I expect through Vrbo?
Families and large groups of people looking for longer term accommodation book through Vrbo. Expect a small number of 1-night bookings here. Most bookings are in the larger tourist towns. Vrbo guests like to stay longer. According to Vrbo statistics, their guests stay three times longer than on other platforms. The average stay for Vrbo guests is six nights, which is exceptionally high. Vrbo guests are also known to spend more and are willing to spend a little more on accommodation.
Who can host on Vrbo?
Vrbo is an excellent choice for hosts who rent out self-catering accommodation. Potential guests are looking for accommodation that they can have to themselves. Holiday homes, villas, chalets, apartments, etc., are well-marketed. Vrbo specialises in self-catering accommodation and does not accept accommodation shared with hosts or other guests.
Is Vrbo available only in the English language?
When you create a listing on Vrbo you will work through the entire registration process in English. There is no automatic translation like on Airbnb. We always write the text in the listing in English. However, you can manually add short descriptions in additional languages, if necessary, in German, Spanish, Finnish, French, Italian, Japanese, Portuguese, Swedish, Norwegian and Dutch. This applies in particular to the headline and summary of the advertisement.
How can guests make reservations?
When a guest wants to book your accommodation, he/she can choose between the following two options.
Booking request (open communication with questions)
The guest must make a booking request before making a reservation. This way of doing business gives you more time. You can review each booking request and approve or decline it. You must reply to the guest quickly so that they can confirm the booking. Although you have 24 hours to respond, we recommend you respond within 1 hour. If you do nothing within 24 hours, Vrbo will reject your booking request.
Instant booking
The guest makes a reservation that is instantly confirmed (in this case, the host has INSTANT BOOKING turned on). That's the quickest and easiest way for travelers to book accommodation. Instant booking allows travelers to make a reservation for available dates listed in the calendar without the host having to review the booking request. This can save you and your guests time. Don't worry; you can still communicate with guests after the booking is confirmed.
When can we expect a money transfer from Vrbo?
Your payments are sent approximately one working day after your guest checks in. Depending on your bank's policy, the money will be available in your bank account about five to seven working days later.
If you are a new partner and your first booking is less than 30 days away, the payment is sent to your bank account approximately 30 days after the guest has paid.
Does Vrbo invoice the host for the commission?
Yes. In the Dashboard, go to Propery-property details-View order history tab. Links to invoices will be displayed on the right-hand side. Please note that if you allow the guest to pay in several instalments, you will receive an invoice for each instalment separately.